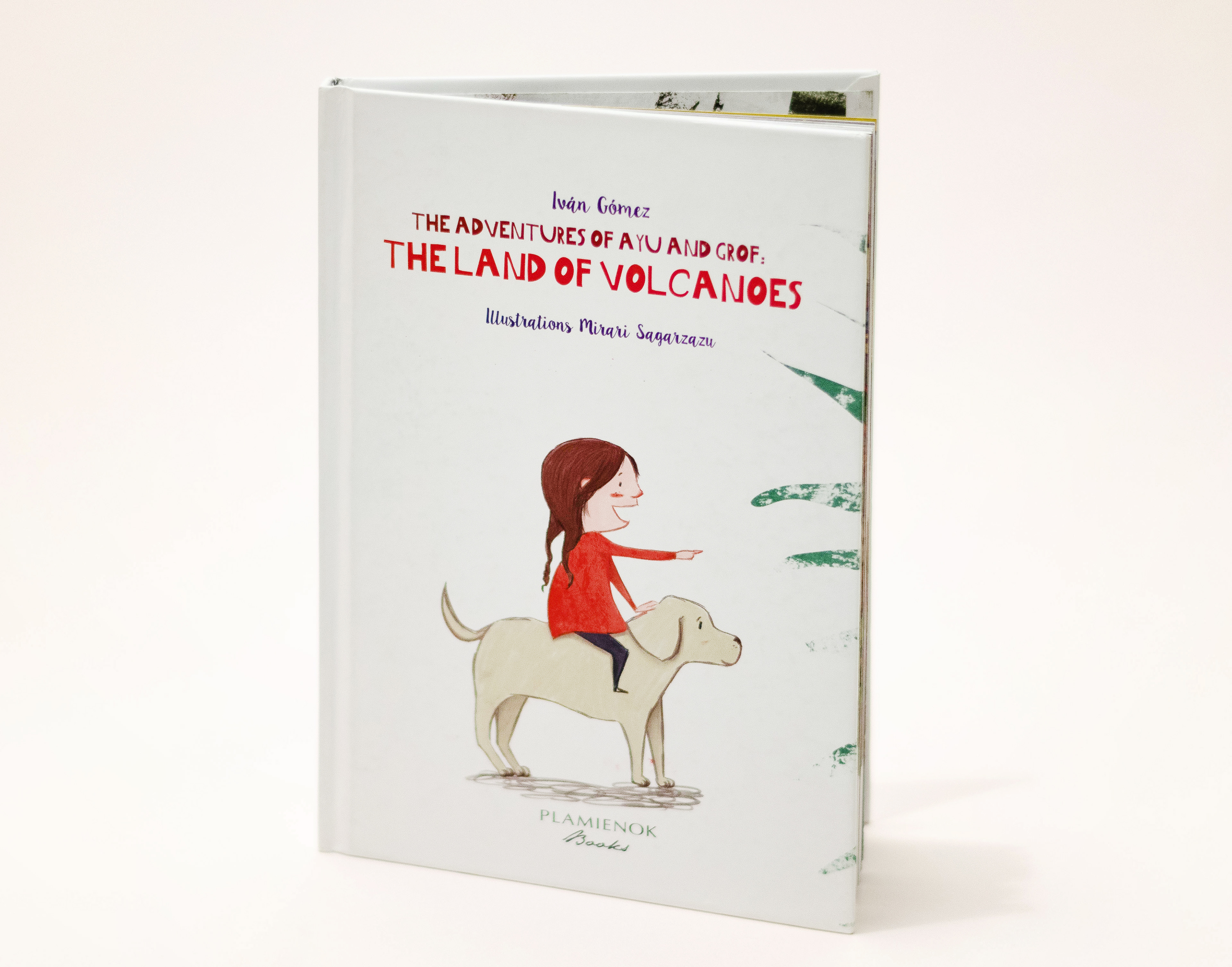 This book was created for the Slovak organization Plamienok n.o. who helps bereaved children and their families.

Este libro fue creado para la organización eslovaca Plamienok n.o. la cual trabaja con niños y familias en duelo. 

Liburu hau eslovakiako Plamienok elkartearentzako sortu zen. Elkarte honek doluan dauden haur eta familiei laguntzen dihardu lanean.